Okay Everyone!

If you are paying more than 2¢ per page to print your coupons, you are paying way to much. The average inkjet cartridge will cost upwards of $30 per color and yield less than 500 pages. That means you could be paying 6¢ per sheet for black copies (2¢ per coupon) or 18¢ per sheet for colored copies (6¢ per coupon) or even more.

The cost per copy or coupon should be negligible and not even need to be factored into couponing at all. So, about three years ago, I bought a used Samsung laser printer on Ebay. I get about 2000 copies per cartridge and my "remanufactured" cartridges cost me $30 each (I bought several to get a discount). My current cost per black copy is 1.5¢ per copy or about 1/2 cent per coupon.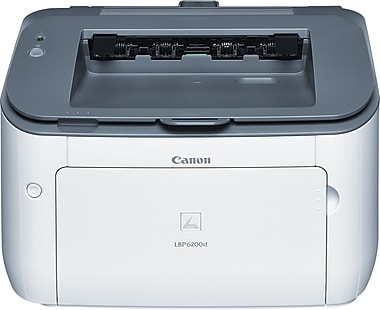 This deal crossed my email desk this morning and I had to share it. It is so good that I am going to buy another laser printer. My current used printer does just fine but one day it will die and I want to be prepared. This is a one day deal that ends at midnight tonight. If you
buy it online and pick up at your nearest Staples, you will get a $5 coupon off your next purchase. (See the $5 coupon idea below.) It has 4.5 out of 5 star reviews and it prints duplex (double sided) and my current one does not. The cost per copy is about 1.8¢ per sheet or 6/10 of a cent per coupon (w/the $39 cartridge from WalMart).

​​
​​​$5 Coupon Idea: About every 6 to 8 weeks Staples offers a deal on their paper for $20 per case (w/mail in rebate). Save that coupon and get your 10 reams of paper for $15 or $1.50 per ream. That's how you take the cost of printing out of couponing!
ShaRon,
The Bizzy Coupon Bee
:o
)
​​
​​